2 tags
2 tags
2 tags
3 tags
2 tags
1 tag
2 tags
2 tags
Note Card Wisdom
thefrogman:
this is my imagination.: Death At Warped Tour:... →
scrillex: strawberryjanee: propertyofzack: While We're Up, a small band from Arizona, were following Vans Warped Tour this summer until they were involved in a fatal accident this past Sunday. Singer and guitarist Zach Booher was killed immediately and Steven Rouk (another band member) and Trevor McCoy (another… I can't wait ! It's going to be my first time going ;) did you even ...
3 tags
2 tags
8 tags
2 tags
2 tags
2 tags
4 tags
1 tag
2 tags
2 tags
1 tag
4 tags
3 tags
5 tags
8 tags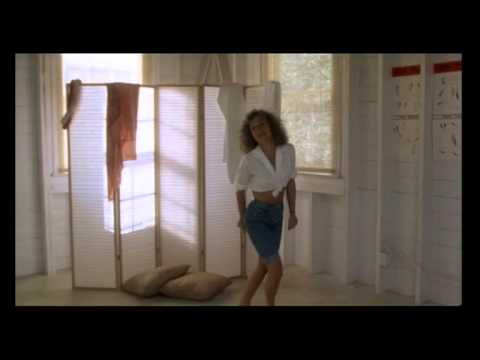 2 tags
1 tag
music I listen to that they call 'garbage'
Of Mice & Men: You'll always be right by my side to help me show, hope to all that are lost and sick in this dying world. I'll use the love you left behind, I'll change their minds, I'll change their minds.
A Day to Remember: If actions spoke louder than words you'd have made me deaf by now. You make it seem so easy to love me for who I really am, ahem! It'd break my heart if we fell apart. It'd be so hard to watch you go.
All Time Low: When it all comes down to a sunrise on the east side will you be there to carry home the remains of my wasted youth? This wasted time on you has left me shaking in waiting, shaking in waiting for something more.
Blood On The Dance Floor: You filled me up with your lies, thought I knew you deep inside. So when I take this razor to your neck, I'll cut out all your fucking regrets.
Breathe Carolina: So take a listen while we glisten in the summer weather, we've got the wine and we just shake shake make it better!
I See Stars: I'm a human too, my life has value. And everybody will think the same. When the power of love exceeds the love of power, the world will finally know peace.
Panic! at the Disco: I can only hope it's true enough that every little thing I do for Love redeems me from the moments I deem worthy of the worst things that I've done
Marianas Trench: When you're overwhelmed and you've lost your breath. When the space between the things you know is blurry nonetheless. When you try to speak but you make no sound, and the words you want are out of reach, but they've never been so loud.
'Good' music
Nikki Minaj: You's a stupid ho
LMFAO: I'm sexy and I know it. PARTY ROCK IS IN THE HOUSE TOOOONIGHT EVERYBODY JUST HAVE A GOOD TIME
The Lonely Island: I'm on a boat bitch!
Big Sean: ass ass ass ass ass ass ass
4 tags
7 tags
3 tags
4 tags
2 tags
2 tags
4 tags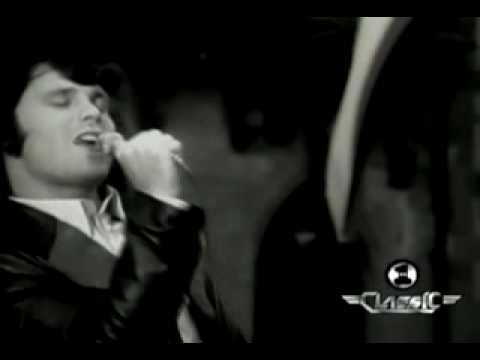 3 tags
1 tag
2 tags
8 tags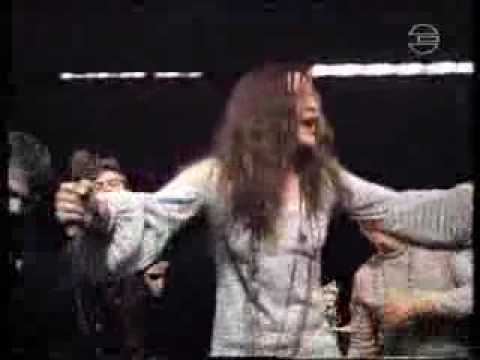 5 tags
4 tags
7 tags
1 tag